Recruiting a Rockstar & Grooming Them for Success
Every organization needs a rockstar or two. The rockstar is your go-to person when you need results. The rockstar is the person that can lead your team to greater results either by example or by motivating fellow team members. The rockstar believes in your business, your brand and your future.
So how does one recruit a rockstar? Well in professional sports, teams have scouts. The main function of the scouts is to watch and evaluate talent and try to find the next star athlete in their respective sport. Similarly in the HR world, instead of scouts there are recruiters. The recruiter evaluates a talent base and works on placing the best fit for a given position for an organization. Through an extensive screening and interviewing process, the recruiter can identify a shortlist of potential rockstars to join your team.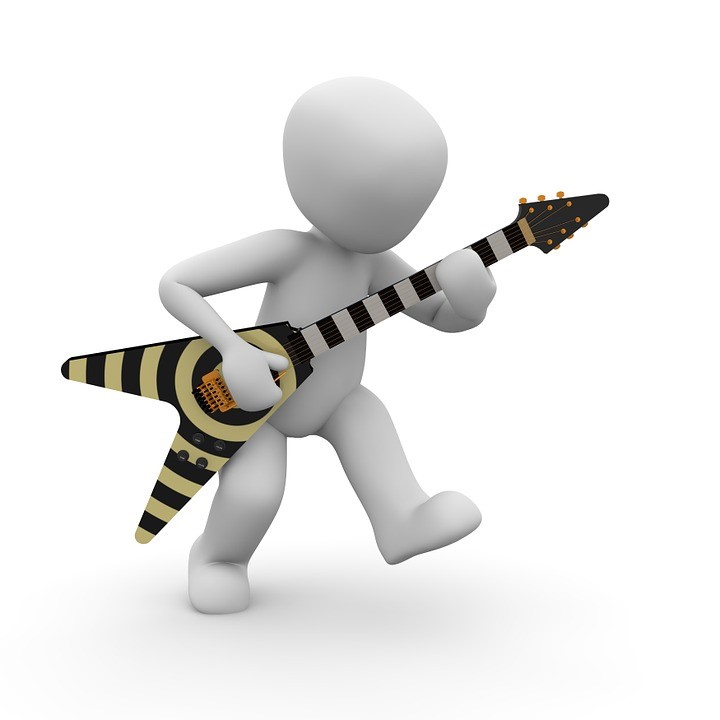 4 Things to Look for When Recruiting a Rockstar
1. Passion – people who love what they are doing will do it longer and often better than those that do not have a passion for what they are doing. In recruiting a superstar employee, look for candidates that are passionate about your industry and your business.
2. Creativity – look for candidates that can contribute ideas and new ways of doing things. While you might not use all of their suggestions, avoid stifling creativity of your employees. Incorporating some new ideas can be like a breath of fresh air into your business.
3. Look for someone who wants to make a difference – similar to being passionate, a rockstar employee can be someone who sees the big picture and wants to make a difference. Whether it is in the protocol on how things are done, improving sales or improving customer satisfaction, a rockstar employee is someone who is always striving to make things better.
4. The ability to work as part of a team – rockstars often operate best when in a band, that is, within a team environment. Look for candidates who have experience in working well with others and have performed well as part of a team.
Sometimes when you recruit for a rockstar, you don't realize what you have until they have been with your company for a certain amount of time. You may not even know that you have a rockstar on your team until a while into their tenure. It takes time for new employees to gain a solid understanding of your business, your business goals and where your company may be going.
Transparent communication is key with rockstar employees. Communication is always important and recognizing that you have a potential rockstar in the making is important as sometimes you need to groom employees into becoming rockstars.
Tips for Grooming Rockstar Employees
1. Encourage their creativity – rockstars are creative, the music they make comes from their passion for their craft. If you have a rockstar in training in your organization, listen to their ideas. Promote creativity in the interests of efficiency and profitability.
2. Let the music play – provide them an environment where they can do what they do best. Provide them with the necessary tools and resources and team members that will help them grow as an employee and team member.
3. Beware the rockstar ego – although you want to provide your rockstar(s) with everything they need to become a success in your organization, work with them to grow their skills and experience. Sometimes a rockstar (in any discipline) can have a healthy ego, but at the end of the day they are part of a team and need to function as such. Keep them grounded while not stifling their efforts or creativity.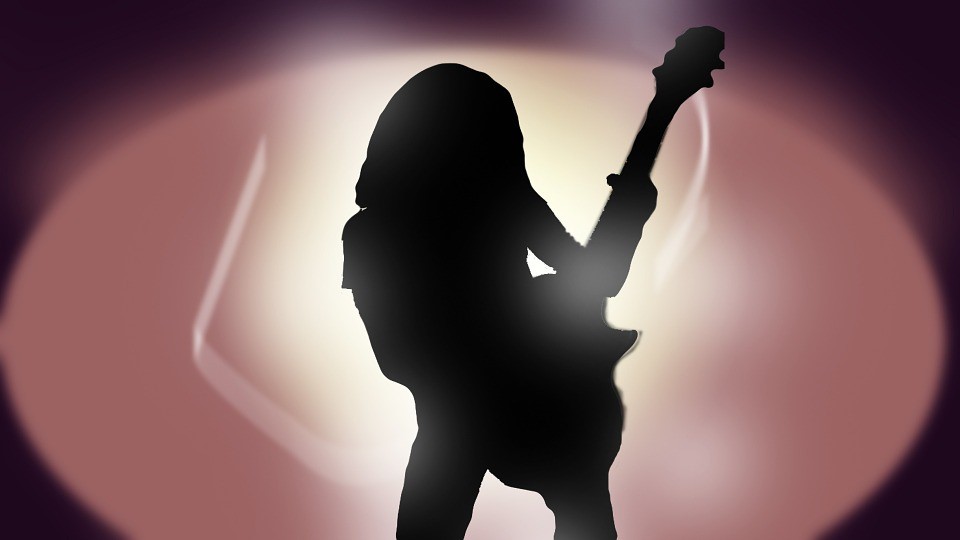 4. Treat them Like Rockstars – contrary to the previous point, there are times when you need to treat your star employees like rockstars. That can mean rewarding them accordingly. Recognizing their efforts and promoting them within the organization. Giving them more responsibility and allowing them to carve out the position/career that they seek.
Recruiting a rockstar employee is not always an easy thing to do. Requirements change, people change so, and expectations change, so while you think that you may have hired the next Warren Buffet or Elon Musk know that part of employing a rockstar is grooming them to be an even bigger rockstar.
If you need assistance with your recruiting efforts or need help developing an HR Strategy contact us at 778-484-0161. Aspire Recruitment Solutions is the leading human resource solution and employment agency provider to clients in Kelowna, Vernon, Kamloops, Northern BC and Alberta. We connect great employers with the best candidates every day.