Our Team
This page is REALLY about you!
Finding YOU the perfect career.
Connecting YOU with remarkable talent.
Building YOUR professional success story, one relationship at a time.
Because when you're thriving, we're growing. The face and foundation of Aspire Recruitment Solutions is people like you, and we take pride in how far we've come. That's why Aspire Recruitment Solutions strives not to be the biggest recruitment agency, but the best.  We do this by focusing on your success first. You can see it in our work – our values and ethics in business set us apart from the rest.
Stacey Bengert: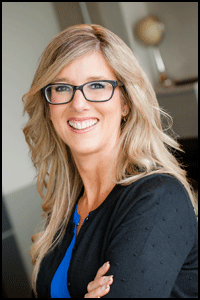 "With over 17 years experience in the Employment Services industry, I've seen recruitment trends come and go – but my passion for helping people succeed has only grown. And now, I get to bring everything I love about this work to my own business, Aspire Recruitment Solutions.
I started my recruiting career in Vancouver, progressing into a management role with an industry-leading human resources company in Kelowna before deciding to build Aspire from the ground up.  It's taken thorough industry knowledge, a positive attitude, and strong business standards to get me here. And I'm so excited to share what I've learned with you.
You can help me be the person I strive to be – someone who makes a difference in others lives. To be a positive force, a genuinely good person; that's my mark of success. Let's work together to grow yours. Contact me here to get started!"

Michelle Crossley: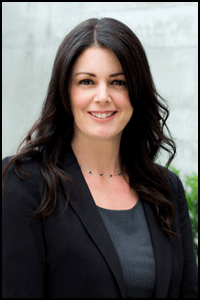 "As the newest member of the Aspire team I bring with me a wealth of knowledge in Human Resources or so people tell me! Along with a Bachelor of Commerce degree from the University of Victoria, I have created a solid foundation in HR working in both small and large companies. I thrive on making a business successful through its people and believe it is important to create policies, practices and systems that will maximize employee performance as well as attract and retain talent and corporate knowledge.
I appreciate the vision of Aspire because I have owned my own business in the past which has provided me with innovative ideas to share with the team. I thrive when I am surrounded by positive people who want to make a difference. I will sit with you (the clients) to discuss your vision and how Aspire will be your HR partner. If you have questions regarding HR strategy and practices, employee recruitment, training and development, motivation and maintenance, I'll be the one! I look forward to working with you and enhancing your business. Contact me here today!"

Charlotte Bennett: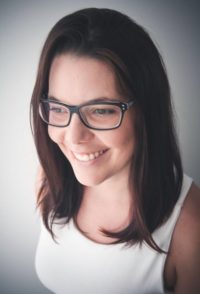 "Having recently relocated to Kelowna, BC from Australia, I am eager to continue my career in the Recruitment Industry in this beautiful country.  I am very passionate about helping others and working together to find the perfect balance of skills and personalities for both clients and candidates. I bring with me a fresh outlook and an innovative way of thinking.
I help discover and nurture a broad range of industry's newest talent within the Okanagan. I specialize in recruiting temporary employees for entry-level Administration and Labor positions for Aspire Recruitment Solutions. I support new grads in their paths to becoming professionals and strive to make the recruiting process as fun as possible.
I am grateful to be a part of this successful organization and it's a privilege to be around determined, strong, passionate co-workers. I aim to draw upon these strengths and work with you to achieve your recruitment goals."
Our employment services
Visit our employment services FAQ page to learn about Kelowna careers, our recruitment processes, and more. Candidates can find jobs in Kelowna, Vernon, Penticton and other  locations at our Job Listings page!